Accessing Your Invoices
1. At the top of the left sidebar, click the down arrow and select and click on the Organization. This ensures you are at the Organization level.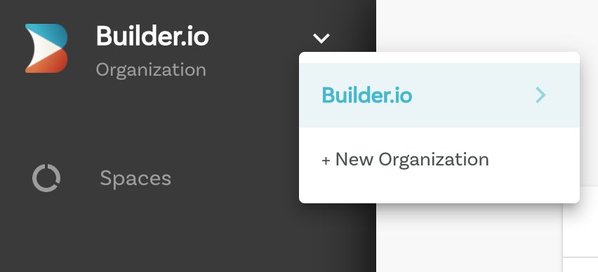 2. At the bottom of the left sidebar, click Account.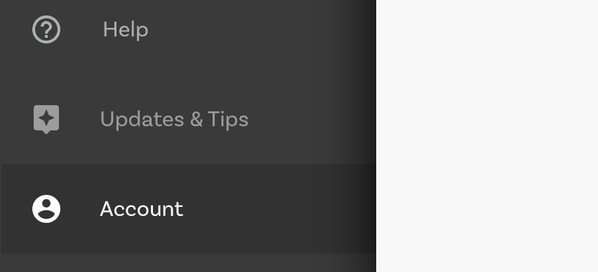 3. At the top of the screen, make sure you're in the Organization tab. To see your invoices, click Invoices.
Accessing invoices for Enterprise, Shopify, and Legacy plans
Enterprise Plans
If you need to change payment methods or access invoices, please send a note to help@builder.io.
Builder invoices for Shopify app users
You can find billing and invoices through Shopify's billing platform. Review your Shopify invoice to see any Builder charges.
Legacy Plans
For older accounts on legacy self-serve plans that only have a single space, you can see invoices within the space account settings.
Next steps
Billing and who has access to invoices can depend on your plan and how your Organizations, Spaces, and Users are set up. For more information check out:

---
Need Expert help?
Submit a project to our partners, BuildQuick, and be matched with a Builder expert.
Was this article helpful?