Visually build on your tech stack
Empower your entire team to visually create and optimize high-speed experiences on your sites and apps. Provide whole-team autonomy with a platform that is developer approved.










Builder plugs into your tech stack to
create landing pages
drive more conversions
customize experiences
acquire more customers
manage content
remove dependencies
build headless storefronts
improve site performance
run A/B tests
optimize your site

The most powerful and flexible drag and drop visual editor
Integrates with any site or app to seamlessly manage and publish content
A/B test experiences, target content, and segment audiences to drive growth
Integrate your favorite apps and software
Seamlessly integrate with complete flexibility to create rich, fast experiences that scale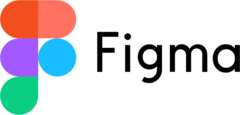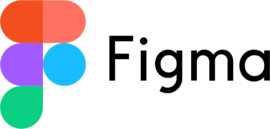 Create end-to-end digital experiences without relying on developers
Break free from limiting themes and developer-reliant solutions. Move faster, bring all of your ideas to life, and remove bottlenecks with Builder.
___LAZY_LOADED_SECTION_TOKEN___