Hello, and welcome to this issue of The Builder Drop. We're excited to share with you some of the highlights from our recent event!
We won't brag too much, but here are some of our favorite quotes from the event, and you'll find links to the recorded sessions at the end of the newsletter.
Our engineers fell in love right away.The ability to only use your custom components, locking it down to that so you have full control over the way that it's actually visualized from a device standpoint.
Fabletics, TechStyle Fashion Group
Builder reduces, if not removes the reliance on developers…We were able to move a lot faster because designers and marketers were the main party in the tool and they were able to move fast and test fast.
Monica Freedman, GM & Digital Leader


Manage Symbols: Now you can organize your amazing Symbols in folders. Learn more.
🎉 More updates 🎉
🎯 Targeting Cheatsheet: Use custom targeting attributes to help you target specific segments of your site visitors. This document features a list of common attributes and shows how to create and use them. Learn more.
🔎 Querying Cheatsheet: If you need to get information from your content objects, query operators are the way to go. Learn more.


Live & On-demand webinars and other content we think you'll enjoy!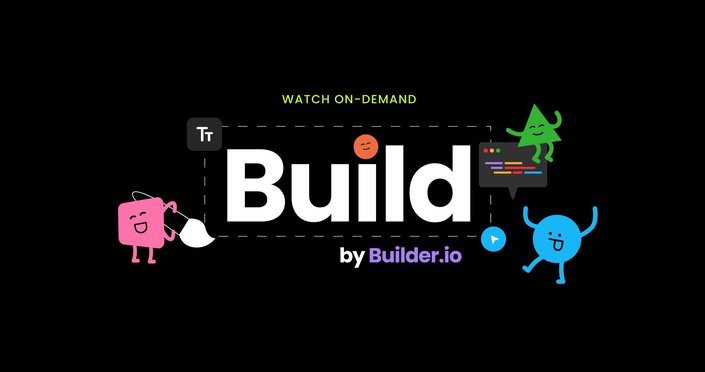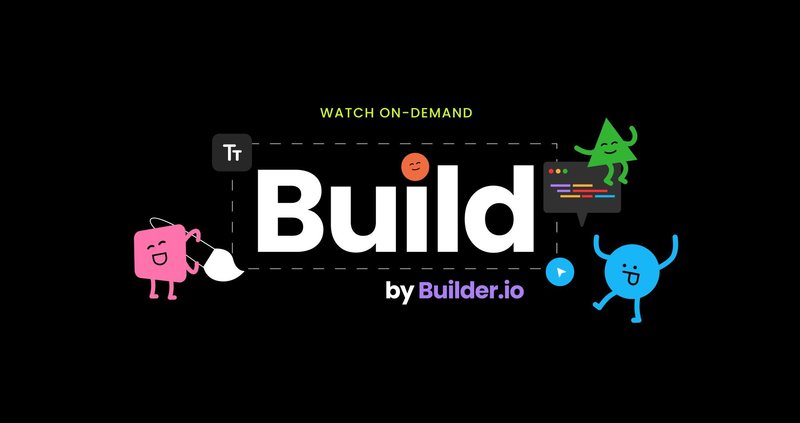 Event Build by Builder.io
At our inaugural Build event, we introduced our Visual CMS platform, which combines the best of headless CMS capabilities (API-based, tech agnostic, developer-oriented) with the best of modern page and site builders (drag and drop, visual composition, optimization tooling) to usher in a new era of content and digital experience management.
We had a great time interviewing Tim Collins (CTO at Fabletics, TechStyle Fashion Group) and Monica Freedman (GM & Digital Leader formerly of Alo Yoga, RH), and hearing how their organizations have successfully adopted Builder for content and digital experience management.
To make sure you get the most out of the content, we made it easy for you to find the sessions you're most interested in 😀