In this week's issue, we have product UX improvements, new docs on integrating with Okta and using Builder sections, and developer tips, including how to avoid Async/Await footguns.
Happy building!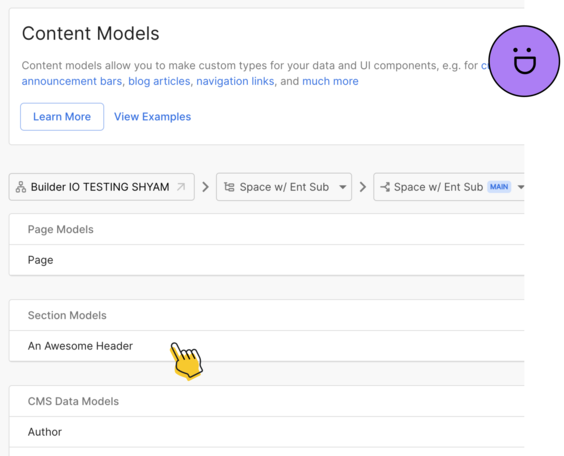 Name and find your content models faster
Now you can change the display name for content models in Builder without affecting code, and if you have more than ten content models, we've added a search bar so you can easily find the right content model from a large list.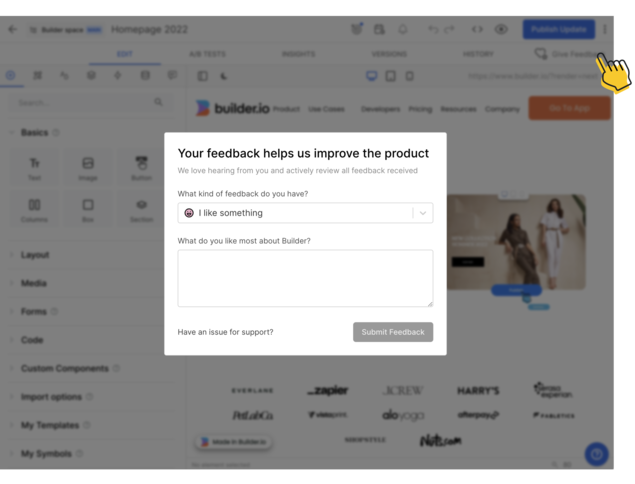 Give feedback in context; no update is too small
We're now collecting feedback from within the Visual Editor. Your feedback has already resulted in a streamlined UX for updating a content entry's local preview URL, a more seamless transition between environments, and adding "last activity time" to better understand when your users last used Builder. Keep the feedback coming!


Live & On-demand webinars and other content we think you'll enjoy!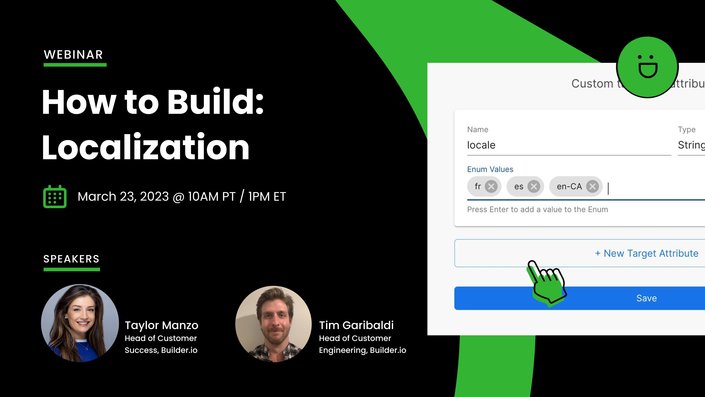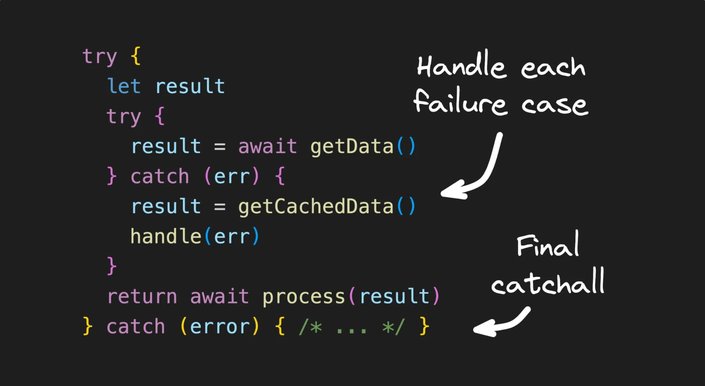 Learn to avoid the footguns that come along with async/await so you can write more reliable asynchronous code that won't break later.