What up, devs?
I've finally had a chance to meet all the Builder team in person which was very exciting. It's a pretty fun experience de-virtualizing. Other than that, there are some interesting things from the Google IO event with some exciting new web platform features coming to a browser near you.
But without further ado, here's the Dad Joke of the day:
Did you know that all the ants are female?
.
.
Because if they'd be male, they'd be uncles.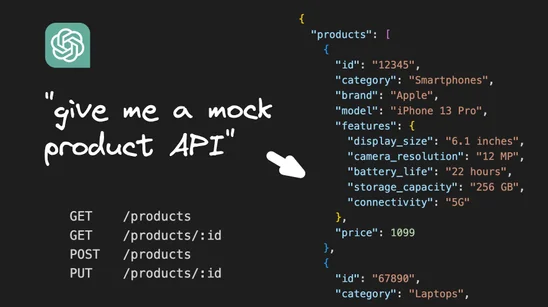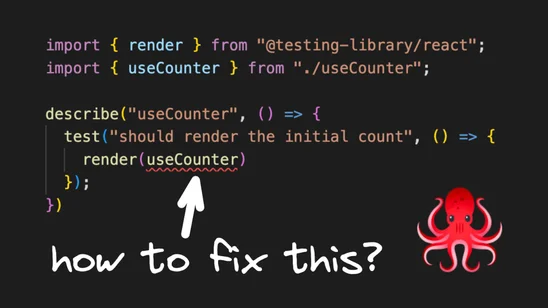 It's always a ride following all the dev news happening at such a fast pace. Don't let your FOMO get ahead of you, and if you enjoy this newsletter, share it with your friends! 😊
That's it for this time.
Peace!
Ship content with fewer tickets
// Dynamically render your components
export function MyPage({ json }) {
  return <BuilderComponent content={json} />
}

registerComponents([MyHero, MyProducts])
Visually build with your components
// Dynamically render your components
export function MyPage({ json }) {
  return <BuilderComponent content={json} />
}

registerComponents([MyHero, MyProducts])