Hey hey, devs!
What's the word? Seriously? I haven't been around in a few minutes 😅…
Vacation is a good time to rest and clear your head. That is, unless you have kids, and then vacation is sometimes a grueling task of just keeping your children occupied while school and kindergarten are out for summer.
But, we're not here to discuss my vacation, but rather dev news and interesting things around the web!
Lately, I can't stop seeing 2 major themes that keep coming up:
AI tools
AI criticism
The latest tools in imagery and video are just mind-blowing. 🤯
I seriously think that Hollywood and the content we consume will change drastically in the coming years.
And that relates to what the critics have to say; there will hardly be any human-created content anymore, and that would make the AI-generated content crap (my TLDR; summary).
Anyhow, tangents aside — let's get down to the Dad Joke of the day:
Why did the developer break up with their significant other?
.
.
.
Because they wanted a more "committed" relationship!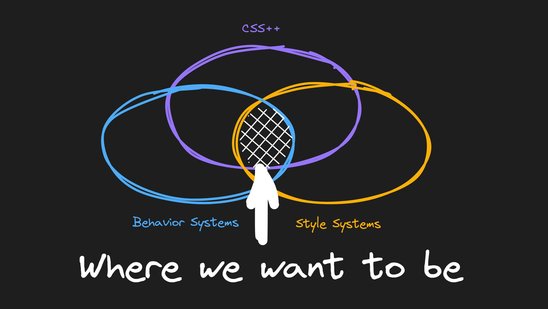 That's it for this time, y'all.
I'd go on another tangent, but I need to fuel myself with some more tangent material.
I'm pretty sure that won't be a problem, as the web dev and JS ecosystem always deliver hot takes and spicy stuff to go all around.
Till next time — stay chill ✌🏽
Yoav.
P.S. - Thanks to Vishwas for holding down the fort for the last issue,and helping out with some points on this one! 🙏🏽
Visually build with your components
// Dynamically render your components
export function MyPage({ json }) {
  return <BuilderComponent content={json} />
}

registerComponents([MyHero, MyProducts])