Hey folks!
Seems like the past few weeks the AI boom is just continuing, and we can all dreadfully wait for the imminent wake of Skynet. But, while we hold off on raging against the machine, I have some posts to share with y'all.
And of course, as promised, our joke of the day:
Why did the programmer quit their job?
…
…
Because they didn't get arrays.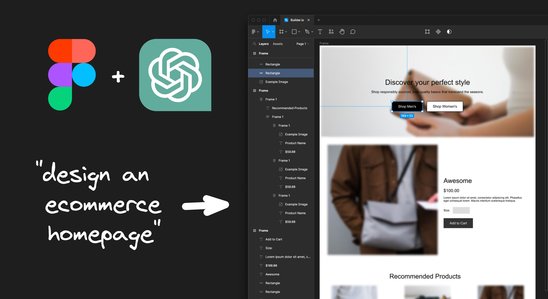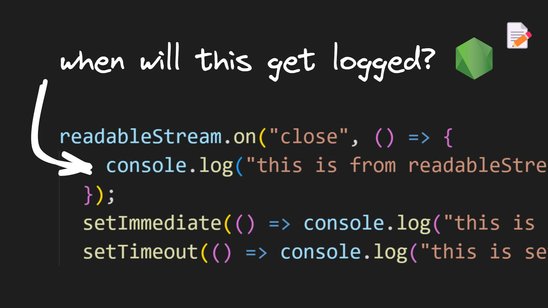 Vishwas has continued deep diving into the Node.js event loop. His last post visualized the close queue. (There's a list of all the posts in the series at the bottom of the post.)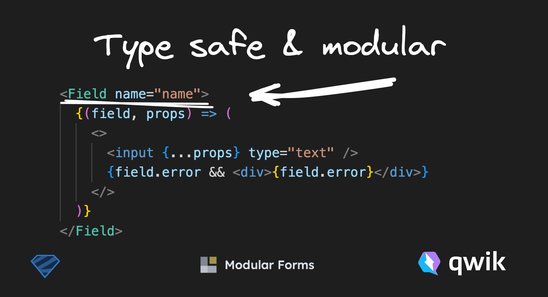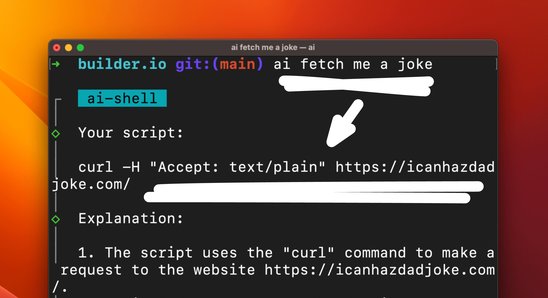 That's it for this time folks.
Hope you enjoyed, and may your code be bug-free and full of tests (mostly integration 😉)!
Peace ✌🏽
Ship content with fewer tickets
// Dynamically render your components
export function MyPage({ json }) {
  return <BuilderComponent content={json} />
}

registerComponents([MyHero, MyProducts])
Visually build with your components
// Dynamically render your components
export function MyPage({ json }) {
  return <BuilderComponent content={json} />
}

registerComponents([MyHero, MyProducts])