Jumping jimmies! React is 10 years old. Oh, how time flies…
Miško is on tour giving Qwik talks, while I'm home alone with the kid. But hey, that's life 🤷🏽 I'm also still recovering from jet lag and lots of folks are on vacation so we hadn't had much time to write.
But have no fear — we're on it 😉
And now for our Dad Joke of the Day:
Why don't JavaScript developers like to go outside?
.
.
Because they might get caught in a callback hell.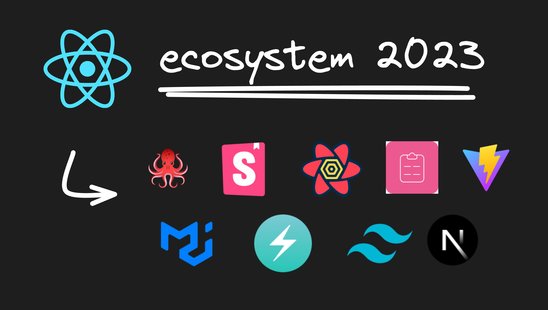 In light of React turning 10, Vishwas went over the React ecosystem in 2023 from starting a new project through all the nooks and crannies you'd need for your React app.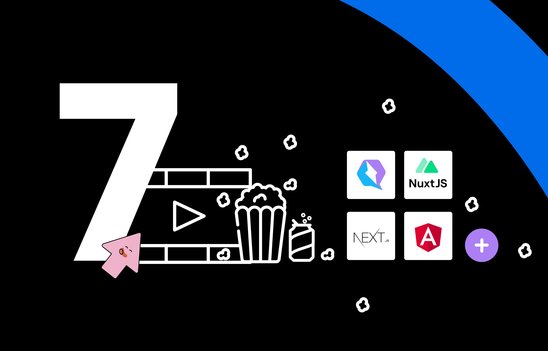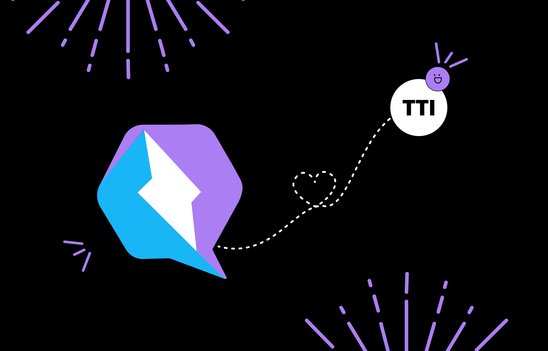 The qase for Qwik is 6 months old already, it was the first post I wrote on my own on the Builder blog.
That's it for this time, we got some more content to work on and talks to give.
Hope you enjoyed!
Peace ✌🏽
Visually build with your components
// Dynamically render your components
export function MyPage({ json }) {
  return <BuilderComponent content={json} />
}

registerComponents([MyHero, MyProducts])