I don't know about you, but I feel like every day there's something interesting happening in tech and in the web space in particular. There's a constant FOMO from AI, new way of shipping HTML, or even knowing if that latest cool CSS feature can already be used in production.
That is why I hope I do a well enough job of scouring every nook and cranny of dev news space. But I can't shake that feeling that I might have not found that one piece of content that everybody is talking about.
All this to say, are you enjoying this? Please Let me know!
Other than that, I guess my weekend project should probably be an AI agent that does this for me. Nevertheless, I feel like there's still a need for the human touch, and creativity which I don't think algorithms can replace (just yet 😅).
So, what happened this past 2 weeks?
I got a chance to hang out with Miško and Shai for a day, at a conference and a meetup. Miško talked about reactivity across frameworks (and Qwik of course), and we got a chance to kick off the Israeli Qwik community.
We already have Qwik communities in 🇬🇧 🇳🇱 🇫🇷 🇹🇼 🇮🇳 🇺🇾 🇦🇷.
I heard way too many dad jokes from hanging out with Miško, but I think we used most of his dev related ones. So, here's just a classic dad joke:
I couldn't figure out how the seat belt worked.
.
.
Then it just clicked.
🥁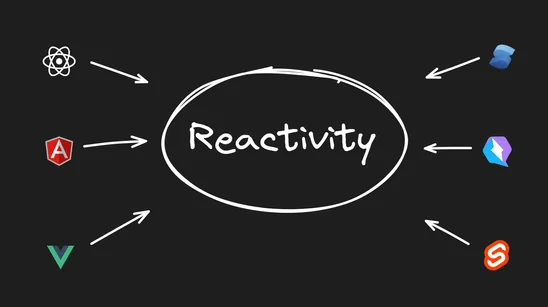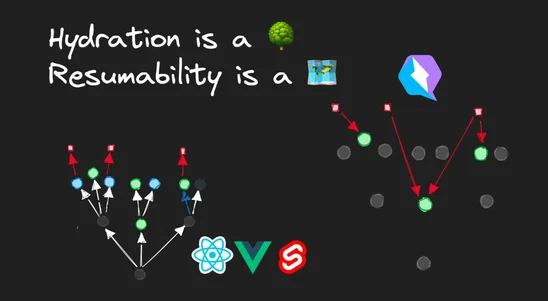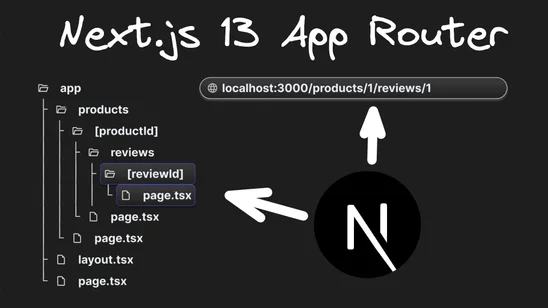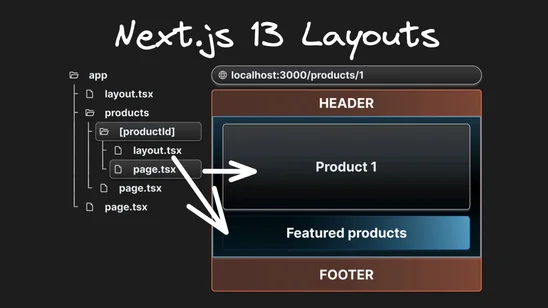 Seems like a bi-weekly dev news roundup accumulates lots of links… Does it? Or not? I would love to know what you think, drop me a DM 🤙🏽
Anywho, I do enjoy curating and following all this, so It's not like I'm not going to read these myself anyway 😅.
That's it for this time.
Keep cool and code.
✌🏽
Visually build with your components
// Dynamically render your components
export function MyPage({ json }) {
  return <BuilderComponent content={json} />
}

registerComponents([MyHero, MyProducts])