Welcome to issue number 1 of The Builder Dev Drop!
We hope you enjoy keeping up to date on our latest blog posts and other interesting tidbits about the JavaScript ecosystem.
…and the occasional lame humor that comes directly from where Miško stores his jokes… His Dada-base.
(yes, ☝🏽 that's the joke)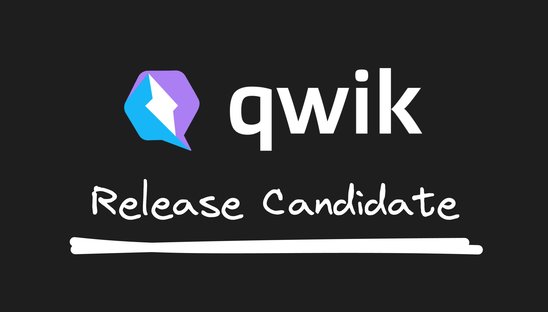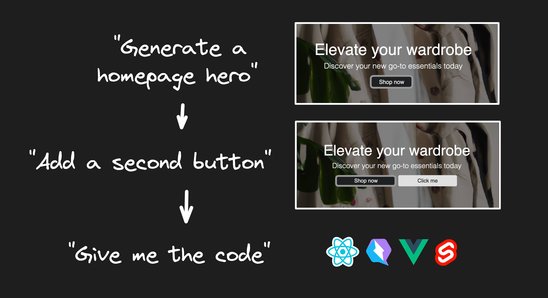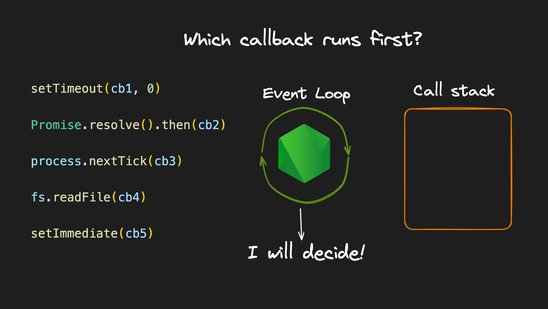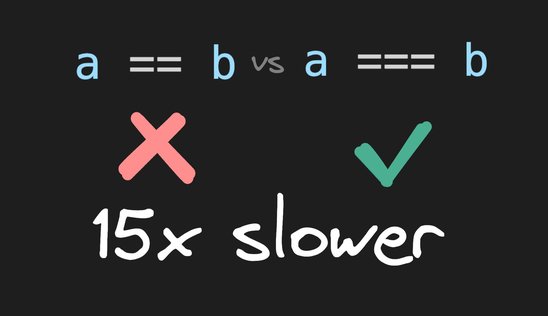 We hope you enjoyed the first issue of the Builder Dev Drop. If you've enjoyed it, please do share it with your friends!
At Builder, we believe in iterating, so if you have any feedback, let us know.
Ship content with fewer tickets
// Dynamically render your components
export function MyPage({ json }) {
  return <BuilderComponent content={json} />
}

registerComponents([MyHero, MyProducts])
Visually build with your components
// Dynamically render your components
export function MyPage({ json }) {
  return <BuilderComponent content={json} />
}

registerComponents([MyHero, MyProducts])