In today's newsletter, we have a new color palette update, Environments webinar replay, new docs on user permissions and Write API, and developer tips.
Happy building!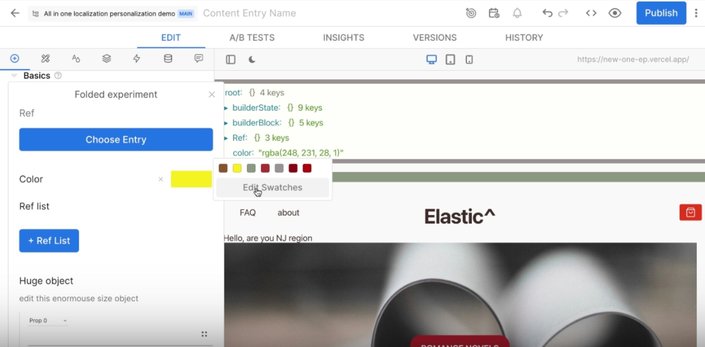 Create a color pallet from the Builder color picker: Help marketers and content editors stay within your design system whether editing text, styling content, or leveraging code components in Builder. For example, if you have a design system and want to give flexibility to editors to change the background color to one of three brand colors.


Live & On-demand webinars and other content we think you'll enjoy!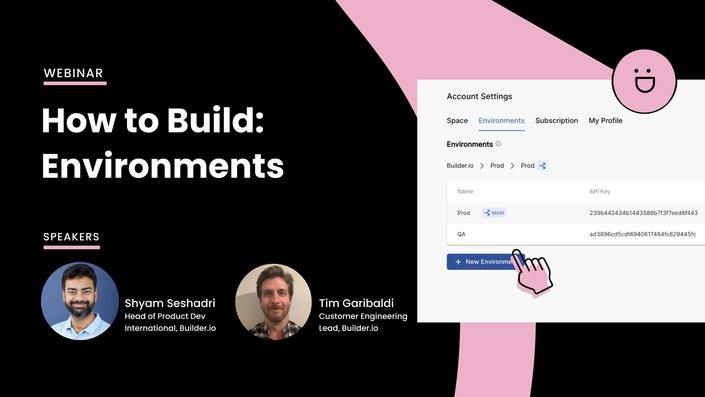 Learn how to use Testing, QA, and Staging environments to test new content and experiences before pushing them live to your Builder production environment.
Learn how to keep your code type-safe even when your npm packages aren't perfect.
Learn the difference between a Map and a WeakMap, when to use each, and why you might want to have objects as keys.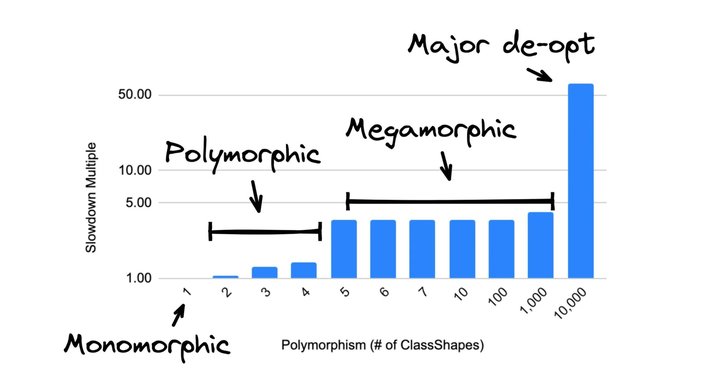 Learn when your code might be slow by understanding the tricks virtual machines use to translate high-level programming language concepts to low-level CPU primitives.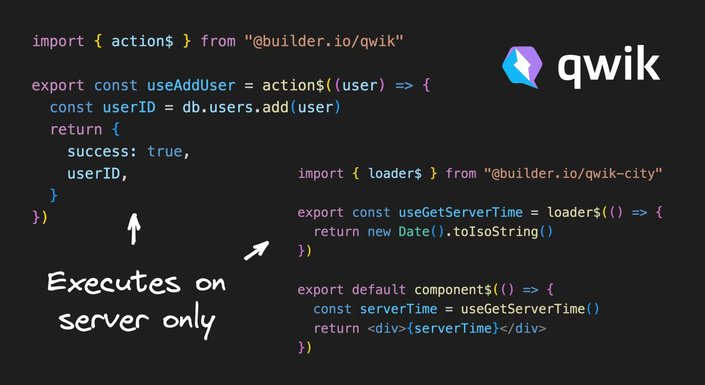 Try out the latest Qwik City features: Use Data Loaders for reactive low latency data loading in the server and Form Actions to run server code on user interaction.